2006 // 2007 // 2008 // 2009 at Martin-Luther-University MLU Halle-Wittenberg, Institute for Geosciences, Department Spatial and Environmental Planning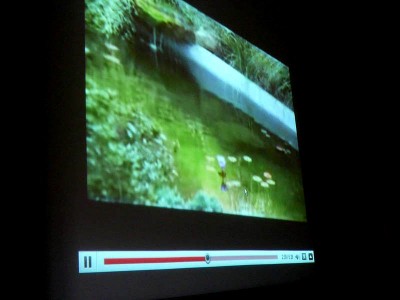 The seminars explain the relevance of different planning instruments. They train practices in landscape design, which interact with different working fields and subject areas.
—
Die Seminare erklären die Wirkungsweise verschiedener Planungsinstrumente. Sie trainieren Praktiken der Landschaftsgestaltung, die in verschiedene Tätigkeitsfelder und Themenbereiche hinein wirken können.
—
Bachelor Degree: concepts+methods in spatial and environmental planning
Master Degree: space, landscape, governance – dimensions of design
Master Degree: planning for real – sustainable urbanism
Master Degree: storytelling – telling landscapes